Upgrading the Las Vegas Strip
The LINQ has it! Reserve your time and space in Caesars' Fan Cave, hang out to watch sports and play video games. Enjoy a new type of VR experience.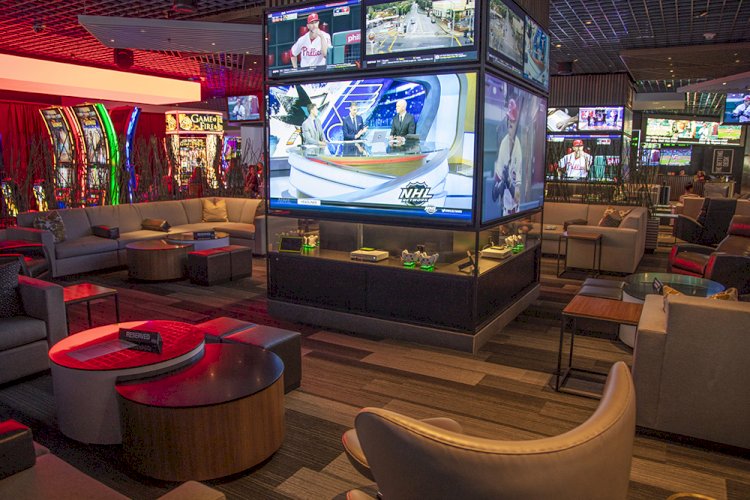 The LINQ - The Fan Club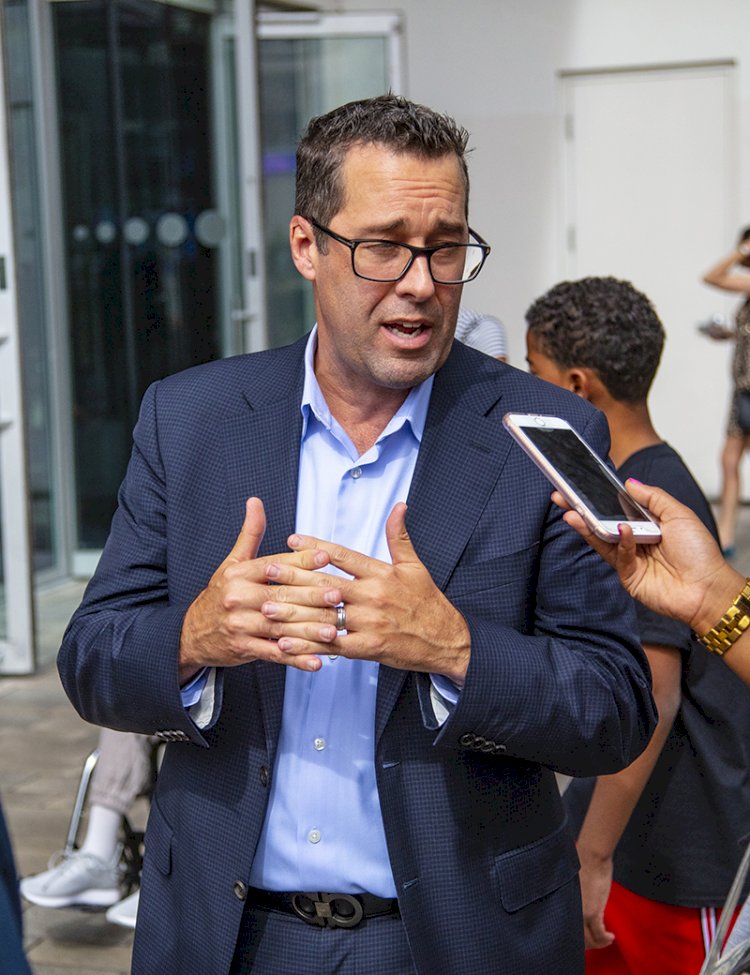 The Las Vegas Strip has seen a major upgrade with their digital signage recently, more specifically Caesars Entertainment property, The LINQ. Samsung has created a seamless integration of how their digital signs work and how to operate them from the inside out. LVNM (LasVegas.Net Magazine) had the opportunity to interview the Director of Sales–Enterprise Business Division at Samsung Electronics, Shawn O'Connell, about the new changes and upgrades. Shawn has been with Samsung for almost seven years and he mainly focuses on national casino businesses, the western half of the United States, cruise lines, and hotels.
What's been the biggest change in digital signage boards on the Strip in the last 10 years?
The shift into UHD and 4K content without a doubt, but more importantly the convergence of these networks to be able to manage and control these things is a major, major change. Most hotel or casino operators don't have the ability to replace everything all at once, so they must put a capital plan in place that allows them to slowly but competently change their infrastructure and get into the digital age.
How long does a typical upgrade take? For example, The Linq?
To do it right your never really finished. Things are always changing, so you must put the right infrastructure
in place to be able to scale and evolve over time. This is a classic example; Caesars had a product that was a little bit stale and a little outdated that wasn't meeting the needs of the consumer. So, what they wanted to do was make sure their next generation solution was going to be immersive and engage with that consumer in new and different ways. They wanted to start with the fan cave, where the consumer can control the whole digital experience and they wanted to do it in phases. Slow and steady.
What were the challenges in creating the Fan Cave?
What do we have to do to make it current? What do we have to do to make sure were going to engage with the consumer in the right way, make it meaningful, keep them here, keep them spending, keep them happy, keep them gambling whatever it takes?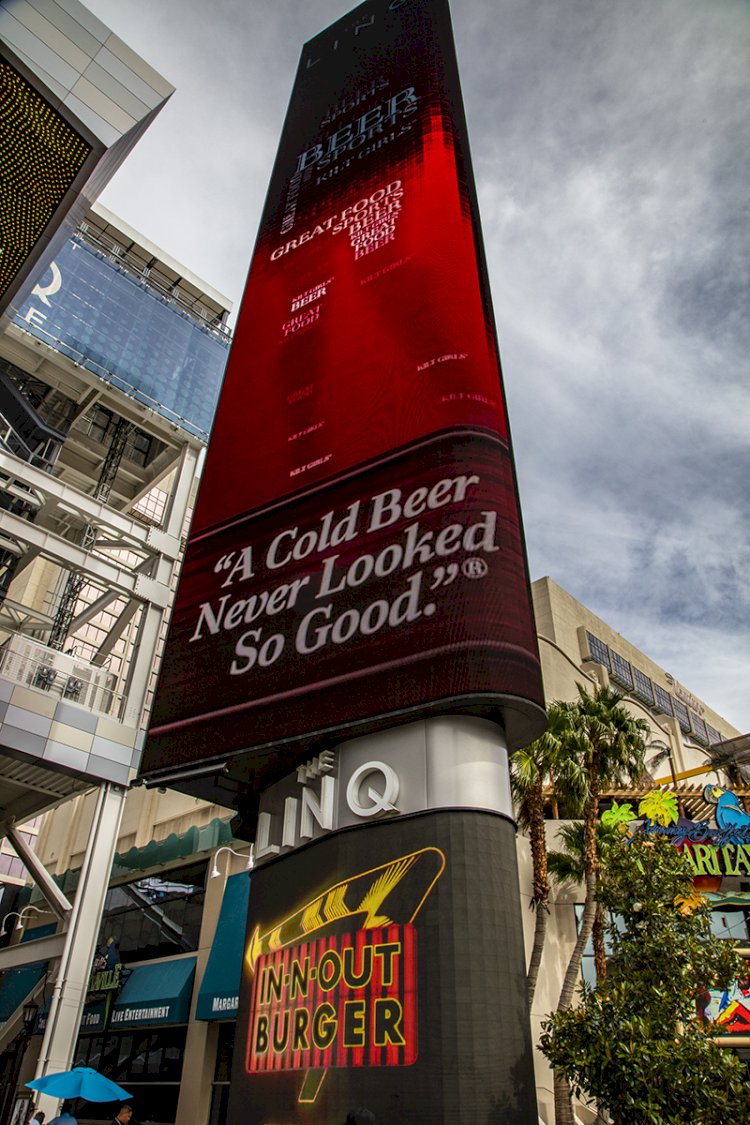 When Caesars came to us they said, "We want to use as much as the Samsung/Prism View/Harman ecosystem as much as we can–to create the experience. There are a lot of noise challenges. How do you carry on a conversation, listen to a football game, have music pumping but do it in a way where it's not intrusive to the point that someone can not enjoy themselves? A lot of work and thought went into this.
How does The Fan Cave make the consumer experience feel like they're at home in the middle of a casino?
They should be able to get a drink from their fridge, sit on the couch, enjoy the game and listen to music or whatever the case may be. Consumers must reserve this area and depending on what game is on, it's a different price sign that says 'Come rent out this fan cave zone'. You can have one group here, one group here and one group here, because the way the audio is structured, if this group has 3 different games on with one audio source going, it's not going to interfere with the audio that's going on over here. The do–it–yourself model is used through a wireless tablet, then the consumer can control what plays on the screen, just like at home. It's interactive, it eliminates the 'let's just sit and watch, and maybe aimlessly talk, or not let's just watch the screen'. You can really interact with each other and have fun!
What demographic was the Fan Cave made for?
Its more so about psychographics than a demographic. Even older guys like me want to hang out and play video games, watch sports, and experience VR. Everyone is going after the psychographic mind set, it's no longer about, "well we're going to tailor this to the millennial.", It's about anyone who is interested in experiencing this.
For more on the LINQ Promenenade, find them on Instagram: @linqpromenade or give them a like on Facebook