Dice & Beans Board Game Café
A new twist for UNLV students who enjoy board games at a local cafe in Las Vegas.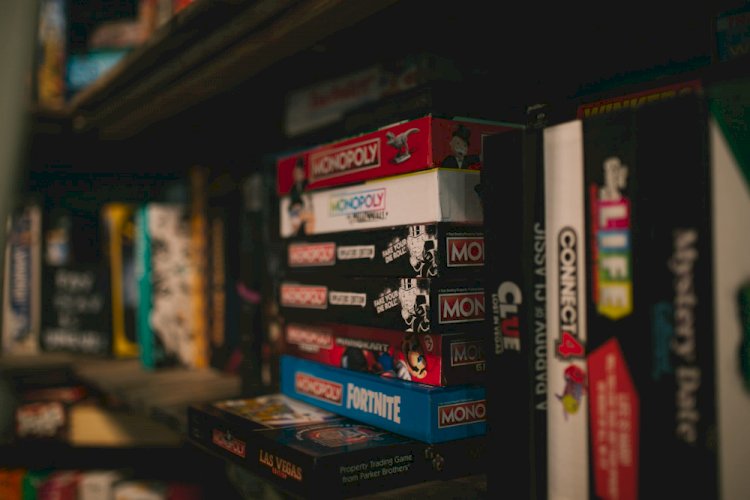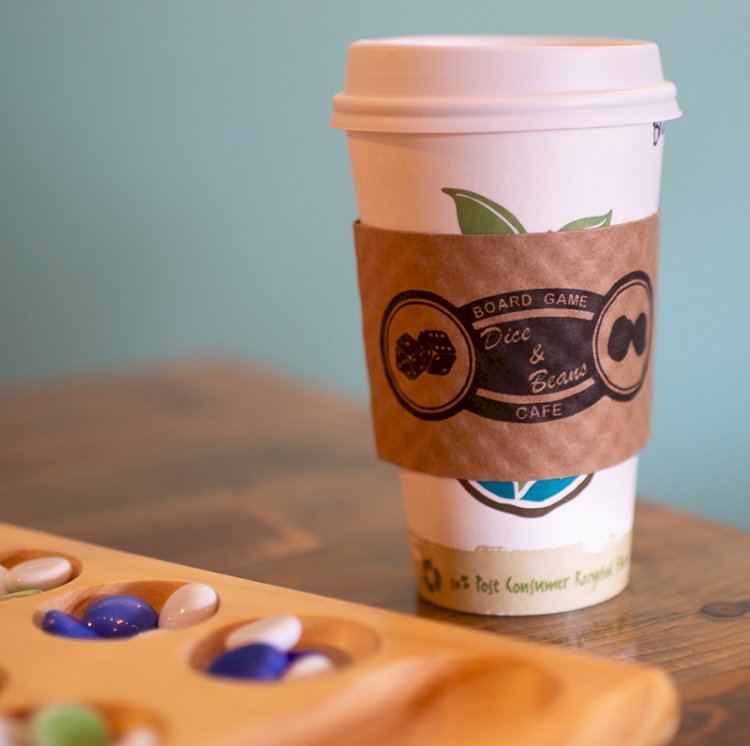 Entering the moodily lit café nestled in University Plaza, Dice & Beans feels whimsical in a sense–perhaps embodying the feeling Alice experienced while peering down the rabbit hole. The interior design is modern while the décor is retro. The soft blues and reds communicate a welcoming coordination. The name doesn't automatically convey a board game themed restaurant. Factoring in its Las Vegas location, one might conjure ideas of craps or other gambling images. Pun-based business names are everywhere.
Discovering the customer tables and nearby shelves covered in family board games brings a dawning understanding of the pun 'Dice & Beans'. A cozy atmosphere which encourages social interaction through good old–fashioned board games, coupled with the sweet and savory aromatics of fine coffee is almost irresistible.
Unlimited access to a variety of games become available once you pay a small $3-$5 fee, making it a perfect place for game night with friends or family.
Although Dice & Beans is a part of the surrounding UNLV community, there is no need to worry about rowdy college students interfering with your visit. A family-friendly space, kids will definitely appreciate the experience. If your family tends to schedule game night at home, you'll be forever grateful you rolled the dice on this change of venue.
Dice & Beans provides a calm and chill atmosphere where the servers are polite and will answer any questions you might have. The tables are designed to maximize game space while minimizing possible spills. Staff will even help you clean up once you want to switch your game or are ready to leave.
The menu includes your typical café choices; muffins, breakfast sandwiches, snacks and salads– something for everyone. A large banana nut muffin–a café classic–is so warm it melts away at the first bite. Try pairing your sweet muffins with the Spirit Island Ice Tea flavored by pomegranate and citrus. Each month the café creates drinks to add to their menu, so make sure to stop by to find out what the new and fantastic drink of the month might be.
For more information, follow them on Instagram: @diceandbeanscafe