Tres Cazuelas
Located around the corner from Sand Dollar Lounge you will find a hidden gem in Tres Cazuelas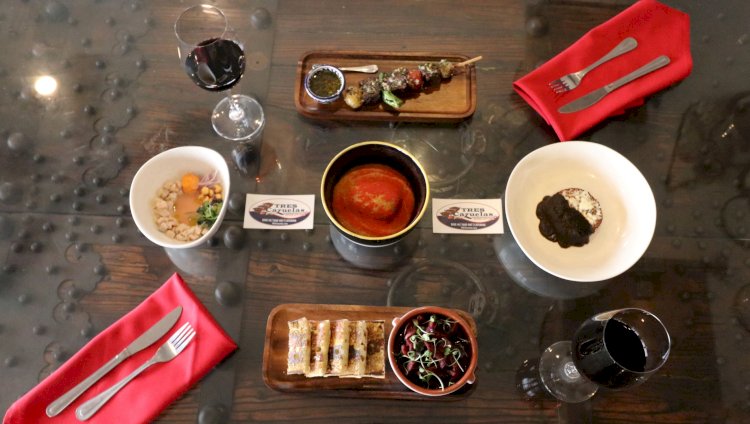 via Bryce Law
Located around the corner from The Sand Dollar Lounge you'll find a quaint hidden gem of Las Vegas. A vibrant, flavorful restaurant that takes you on a journey through Latin America from the moment you step through the door. Established in 2019, TRES Cazuelas is a rich mix of cuisine from the depths of Spain, Mexico, and South America. TRES Cazuelas delivers this savory rich cultural fusion with a twist, fine cuisine delivered in a casual environment.
Owned and operated by Las Vegas native, Angelo Reyes; Reyes is a professional with 30+ years restaurant and management experience with a proven record of success and customer satisfaction objectives. Reyes certifications and education come from various Food and Beverage institutions such as Pacific Coast Restaurants Restaurant Management, Society of Wine Educators Spirit Specialist & Certified Specialist of Wine and Allied Domeq, and a Certificate in Wine and Service Excellence among others. I sat down with Reyes to hear more about the establishment and why its creating such a buzz around town!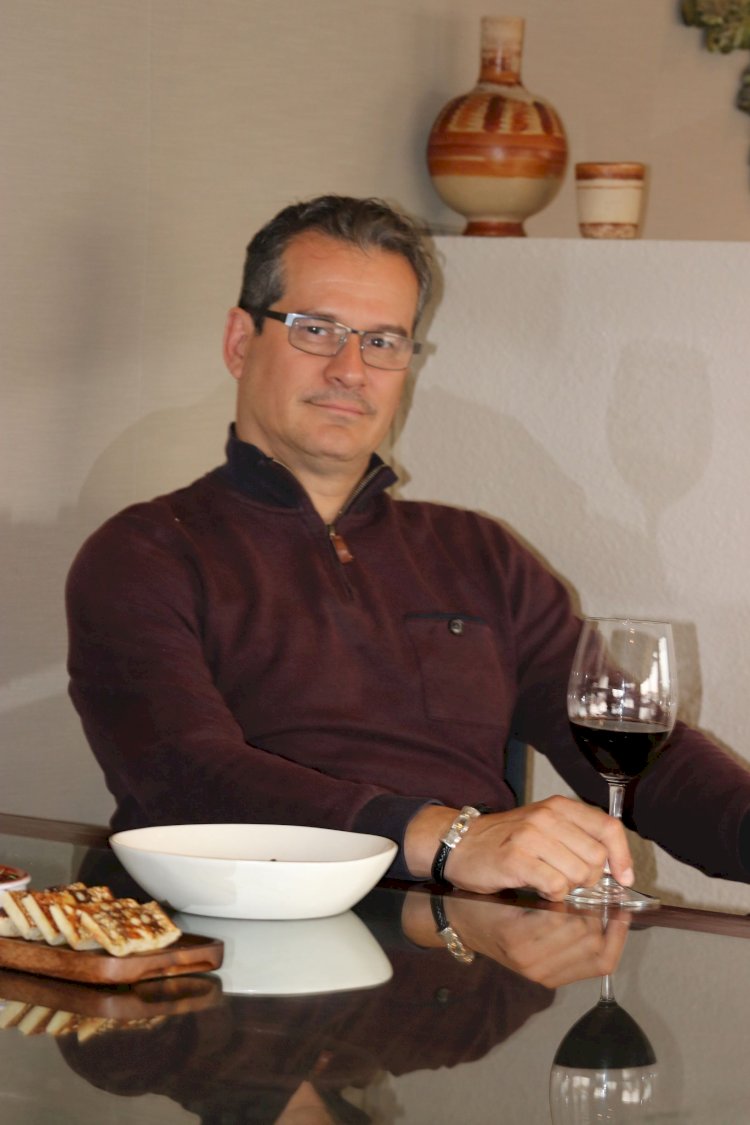 Why do you use the word 'Artisanal' to describe your restaurant?
Reyes: We don't serve food, we serve creations. What I mean is everything you see on our menu including the most casual items have been artistically created to resemble specific traditional recipes but with our own twists.
What made you pick Las Vegas to open your restaurant in?
Reyes: Las Vegas is the new mecca of the 'foodie'. More than anything I'm a Las Vegas local that loves and supports this city.
Tell us about the restaurants atmosphere and ambiance. What was the inspiration and feeling you wanted the space to give?
Reyes: I have always had a taste for fashion and contrast. I've always had the opportunity to be exposed to traveling and within my own experiences I've collected many meticulous expressions. So when the opportunity came to build my restaurant in a quaint environment I wanted to incorporate those items into the decor. I felt like this location would be a challenge if I didn't find a vehicle to transport my guests away from where they're at and this compilation of different experiences blends it all into one. In a very rustic expression a combination of different Latin, its not Mexican, its not Peruvian, it is a lot of Spain (laughs), I'm very drawn to there but its NOT Spanish. You have a mix of different Latin cultural environments inside.
You have TWO head chefs (NOT co-head chefs!) explain the reasoning on bringing these two together: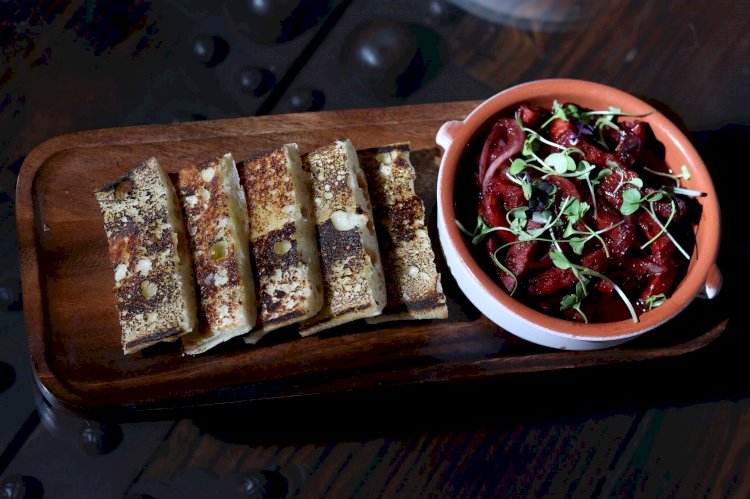 Reyes: Myself and my colleagues consider me a chef, I would describe it more as I understand flavor profiles so for the first 6 months the menu was my own pure creations it was very well accepted and became popular very quick. Our accolades and reviews as well as our ratings have been a reflection of my own product with no help of a chef. So why did I make that drastic and EXPENSIVE decision to bring on not one but two revered head chefs? I never met anybody who has achieved the pinnacle of success without sounding crazy. Regardless if I've already satisfied my goal in such a short period of time I felt like while I had everyone's attention it was an opportunity to shock and give even more attention and unexpected success by bringing in Steve Kessner and Frank Medina.
What is the future and goal for TRES Cazuelas?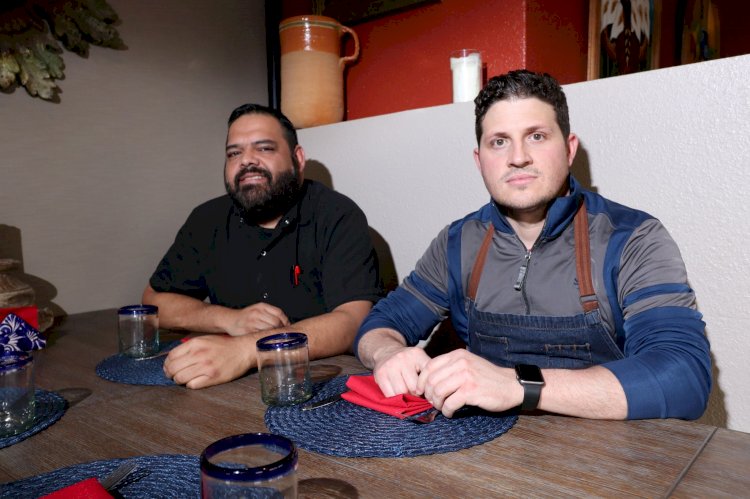 Reyes: I'm known to get ahead of myself, I would like to say we are going to open multiple locations however, I want to make sure its clear we are not in business to open more places my approach is to develop an identity. This is my take on fine dining/cuisine in a casual environment. My next ambitious concept will be Tres, a tapas bar and crafted cocktail location unlike any other to hopefully be located in Summerlin. But the organic development of TRES Cazuelas will be my primary focus. We want to make sure we make a statement and satisfy the compliment that when a guest walks into my restaurant they are automatically transported.
For more on TRES Cazuelas, follow them on Instagram: @trescazuelaslv