Big Dogs' Summer Beer Fest
Chillin' and grillin' under the stars; enjoying the musical blends of Hawaiian and Jamaican sounds with the warm summer breeze brushing against your body while you sip a cool refreshing beer…Ah, now that's how you Vegas.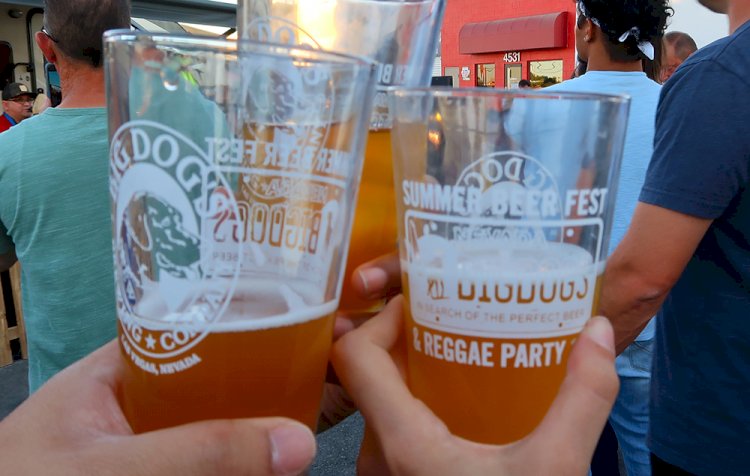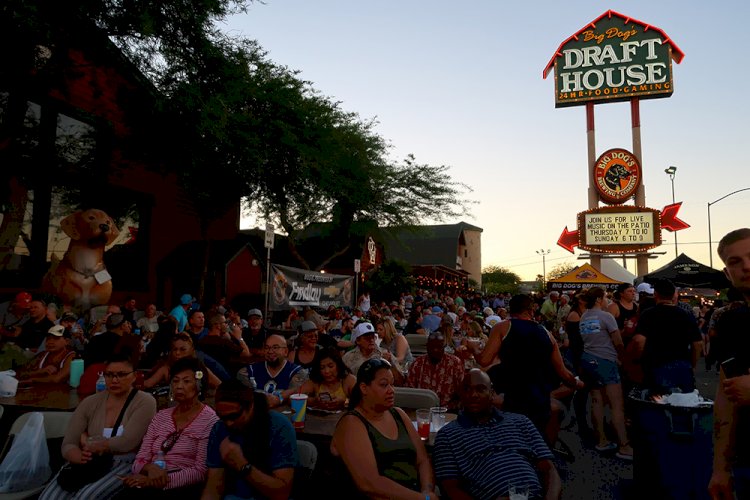 Big Dogs Summer Beer Fest featured some of the best Nevada #BattleBorn beers on tap. Tenaya Creek, Triple 7, and of course, Big Dogs were representing for Las Vegas and Astronomy, Bad Beat, Crafthaus, Lovelady and Joseph James were representing for Henderson. This year's summer beer fest partnered with Three Square, who's mission is to provide wholesome food to hungry people, while passionately pursing a hunger-free community. A portion of the ticket sales were donated to help foster Three Square's mission.