Vegas Dolls
Haus of Hellen designer and photographer Elena Pineda, opened this season's CMXXDTLV fashion week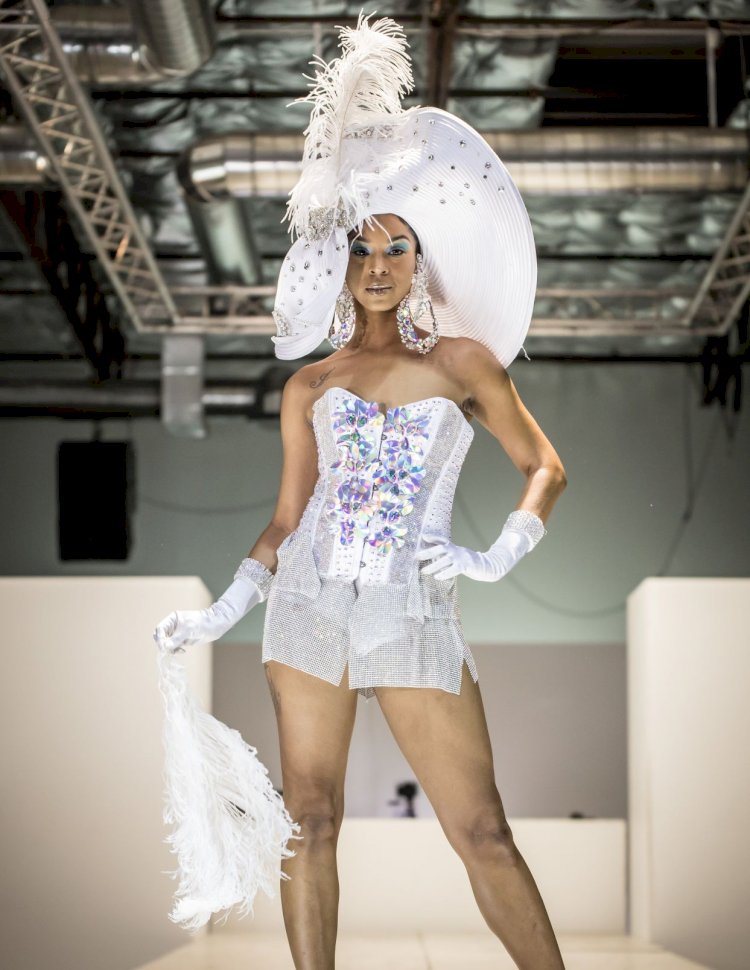 photo by Mario R. Ramirez Jr.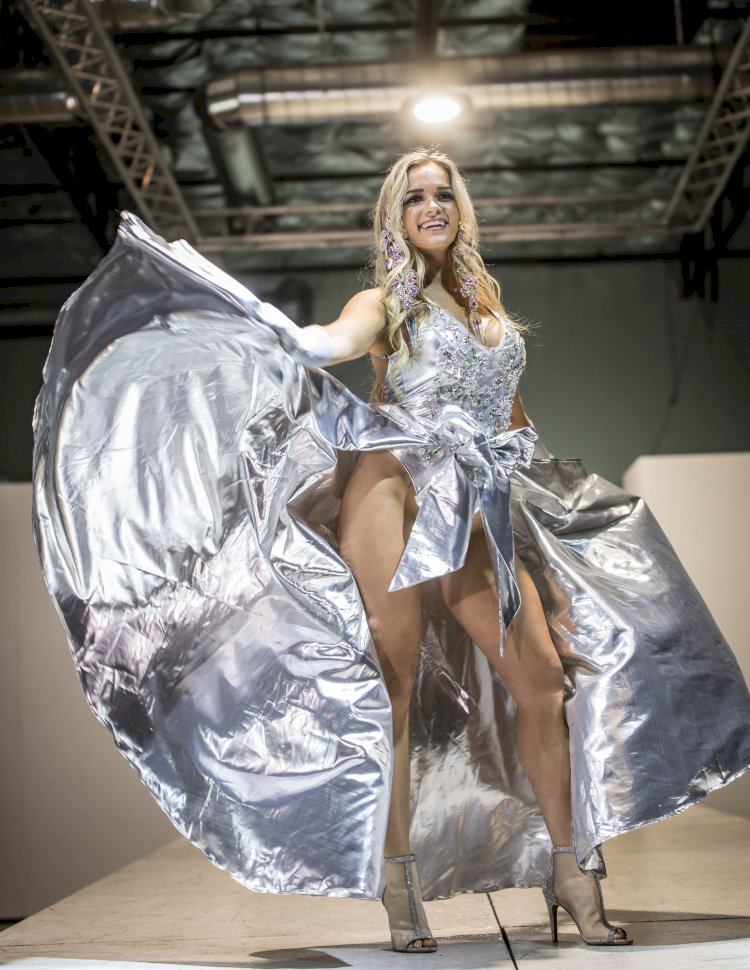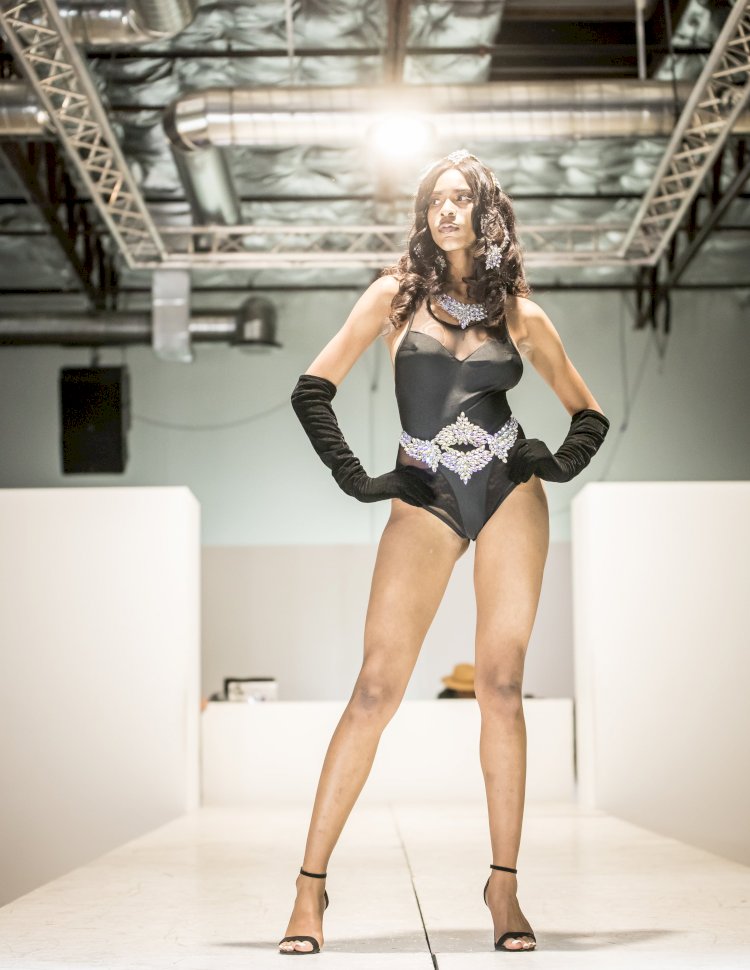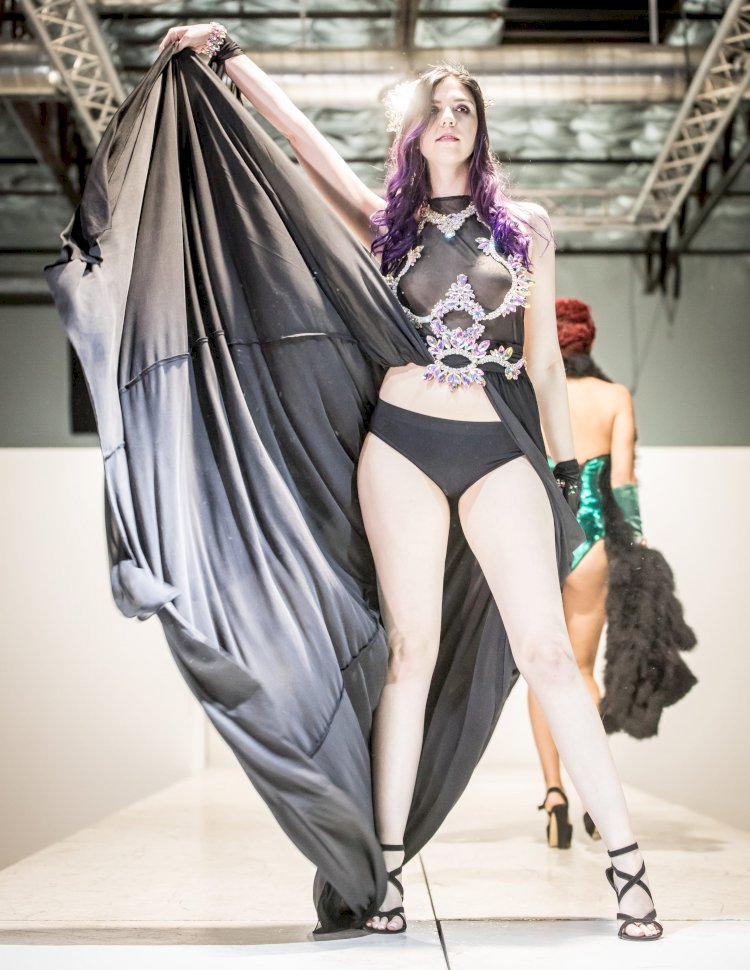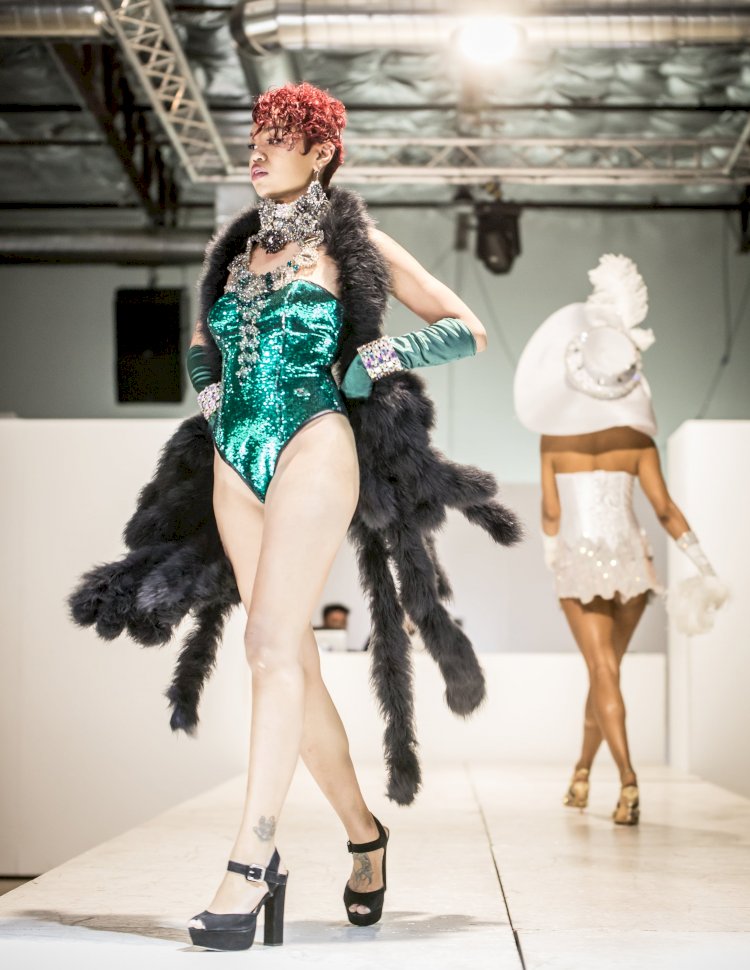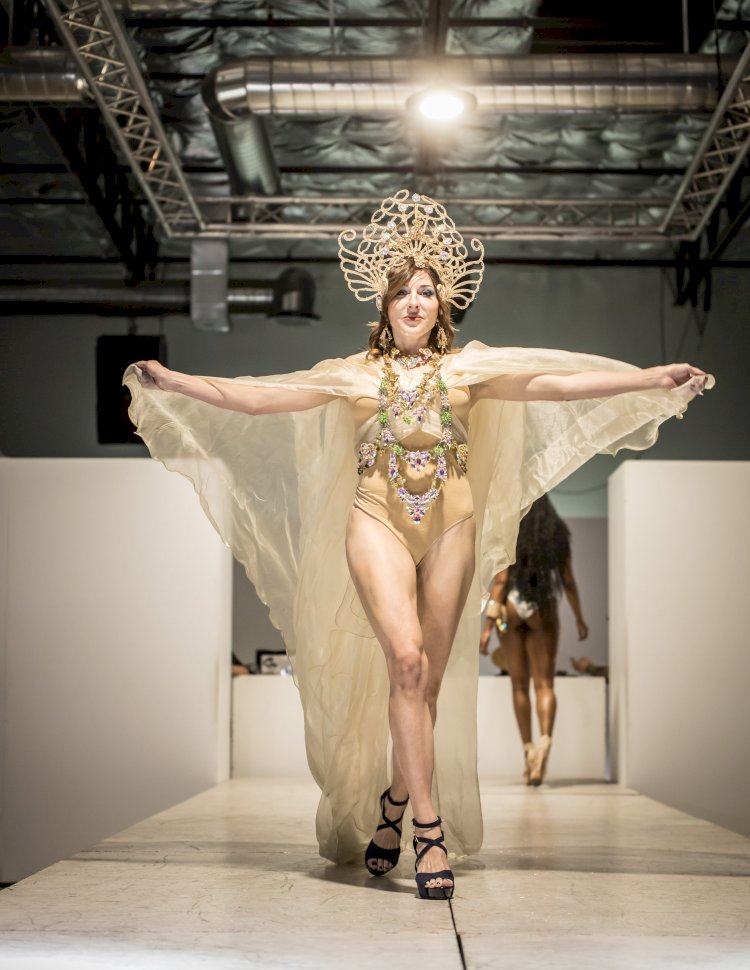 Haus of Hellen designer and photographer Elena Pineda, opened this season's CMXXDTLV fashion week with her collection of concepts designed to enhance fashion photography. Her designs include statement jewelry that brings out confidence in every woman/ model that wears them and a collection of wardrobes specifically designed for photography. Every design is available for rental or purchase on Haus of Hellen's Etsy store. Or you can follow her on Instagram, @hausforhellen for special requests.
Photos by local photographer Mario R. Ramirez Jr.