Fashion Week: Runway Event at the CMXX in Las Vegas
Living in Las Vegas gets more exciting each year as our city enhances the entertainment industry beyond its typical enterprise!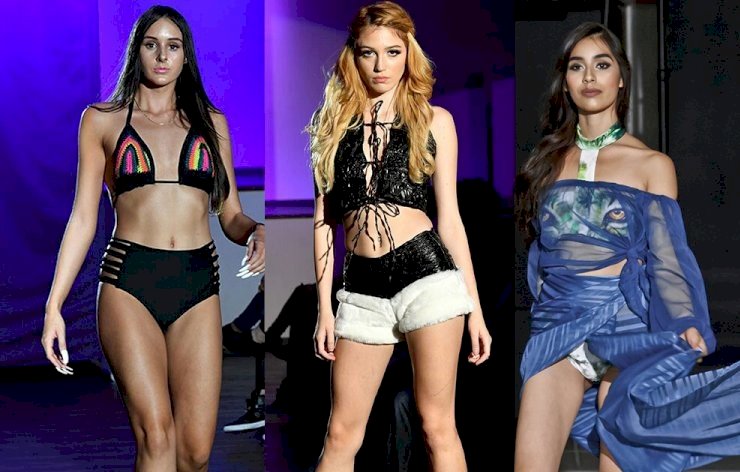 CMXX hosts this year's fashion show...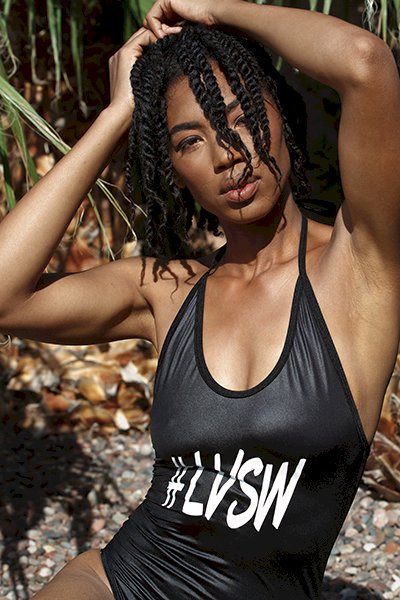 On July 12th, you'll be able to attend a runway event at the CMXX, located in the heart of Las Vegas' Art District, as Las Vegas Swim Week takes on their 3rd annual season! Inel Wilson, CEO/Event Coordinator of this fashion frenzied event, believes that fashion in Las Vegas is on the rise and is contributing her skills, experience in runway productions, and fashion expertise, to make an impact on the current fashion industry.
"It's only right to create an atmosphere that can help cultivate our fashion industry from its infancy stage to a fashion magnate"