Magic Market Week
Marni Senofonte, the head stylist for Beyoncé also known as Queen Bey, spoke at Project Women's about the life of a stylist, being nominated for an Emmy, and working with Beyoncé.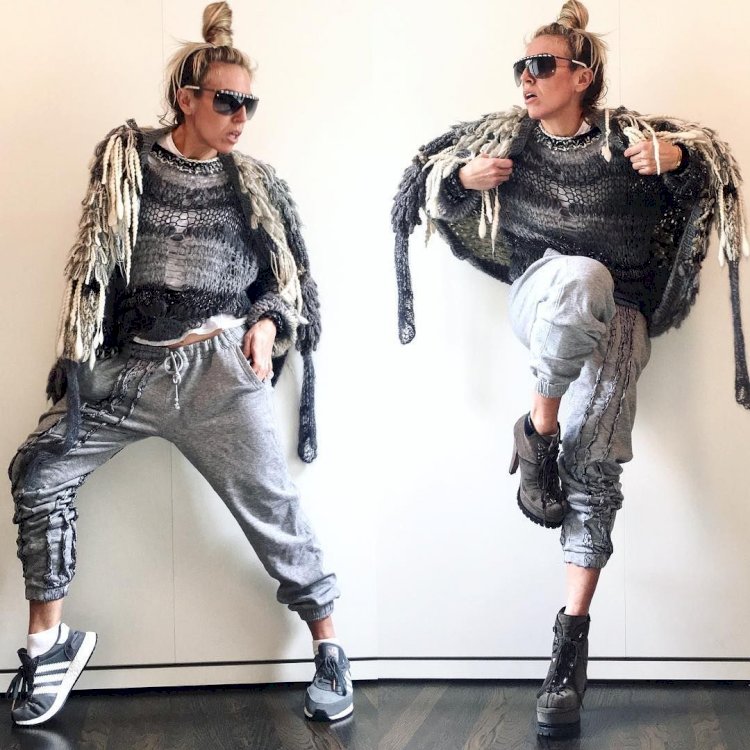 pic: https://www.instagram.com/p/BR4Ne8ODz6N/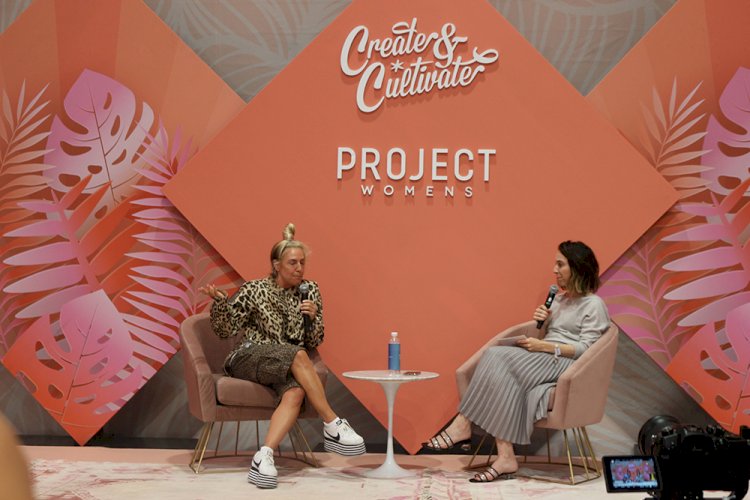 This past August, MAGIC came together onto one campus at the Las Vegas Convention Center, making it easier for you to conduct business and collaborate with like-minded visionaries in menswear, womenswear, footwear, children's and sourcing. From the height of advanced contemporary luxury brands, to the latest trends in fast fashion, MAGIC fuels the business of fashion. We now introduce you to one magic. The convention, which draws in nearly 78,000 industry experts was filled with new creative fashion trends and celebrity guest promoting their own fashion brands, sharing knowledge about marketing and influence in the fashion industry.
Marni Senofonte, the head stylist for Beyoncé also known as Queen Bey, spoke at Project Women's about the life of a stylist, being nominated for an Emmy, and working with Beyoncé. Senofonte expressed though working with Beyoncé has its perks, it's also challenging vat times. She is constantly pushed to strive for the moon and Marni always lands feet first, which is why her styling skills are out of this world. "There have been times where I have to make some pretty crazy garments for my clients because it's just not available and I see myself in the future creating more fashion that is not available" said Senofonte.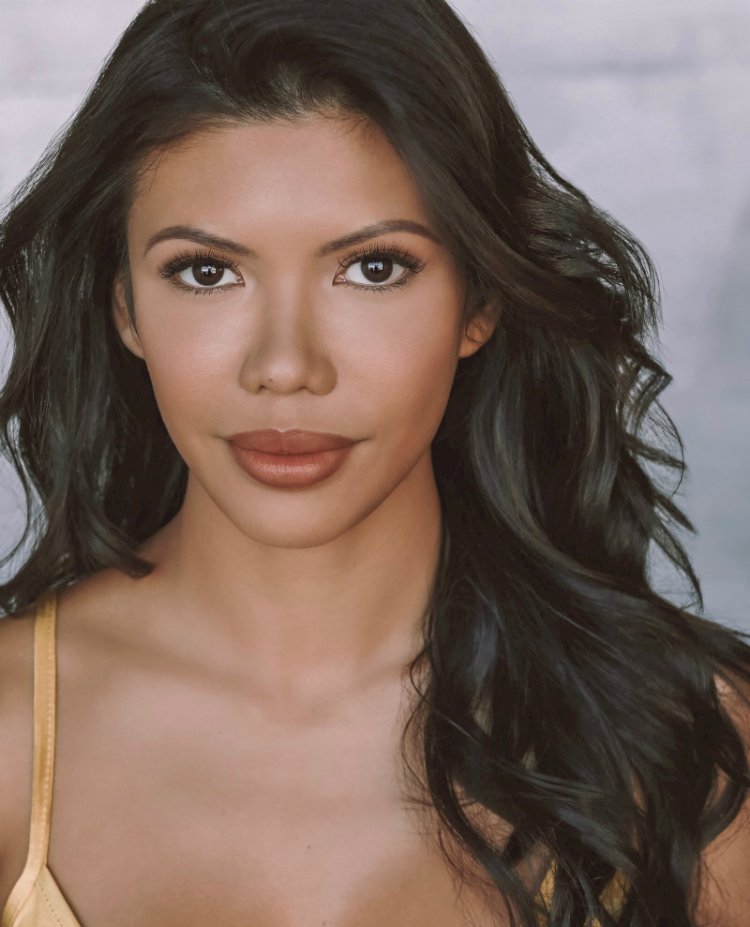 We got the chance to talk with Tiffany Panhilason, VH1's "Girl Cruise" star, actress and fashion entrepreneur.
What brings you to MAGIC this year?
Panhilason: I'm here to promote my clothing brand One One Six, that benefits mentariusa a human trafficking survivor empowerment program, and VH1's "Girls Cruise" that I star in with my best friend rapper Lil' Kim. Today is a full circle moment for me. When I first came to Magic years ago, I was a promo model and I have always wanted to create my own fashion line because it's so expressive. I knew I couldn't start a fashion brand without experience so, I told the owners of the brand I was modeling for I don't have any experience, but I will be your hardest worker, I just want you to teach me. He hired me and taught me production, design, merchandising etc.
What made you pick Mentari as your charitably foundation for One One Six?
Panhilason: I wanted to pick something that was a global issue and bring awareness to others. I was doing a lot of research, started connecting back to my roots in the Philippines and unfortunately, I was made aware of the human trafficking issue. I found an article about Shandra Woworuntu and her story really touched my heart and I wanted to help progress her mission of bringing survivors of human trafficking also known as "thrivers" back into the light and into the community. One One Six is all about woman empowerment which is in direct line with Mentari's mission. Through my years of support for Shandra Woworuntu and her mission I am now the Vice President of Mentari.
How much fun did you have on Girls Cruise?
Panhilason: It's a beautiful experience. We ended up in Tobago, Trinidad at the Nylon Pool also known as "The Fountain of Youth." Legends say if you shower in the water it will leave your skin super soft… and the legends were correct, my skin was silky smooth. There is so much female empowerment between the ladies we have really created a bond that will last. We have had break through moments together and in the most beautiful way possible the show highlights how we are all really connected. Giving us the ability to have just met someone, look in their eyes and recognize something in them that is in me. When there is an opening and willingness to learn from others the most beautiful experience comes out of it. The best thing for me has been to bring representation of woman that look like me to television.
How do you Vegas?
Panhilason: With A LOT of water, staying hydrated in Las Vegas is the best survival tip. I usually stay at the Palazzo so before I go to bed, I stop at Juice Farm and get the activated charcoal juice which has become a major key for me. People think Las Vegas is party, party, party 24/7 but I really love going to see the shows on the Strip, Le Reve at Wynn is my favorite its an amazing show and I love how it's in a dome. I literally cried out throughout the whole show because I was so happy for the performers and I didn't know any of them.