Today is the Day! Montelago Village Resort Beerfest
Sampling beer by the lake is exactly what summer is about. The 2019 Montelago Beerfest was hosted at The Village at Lake Las Vegas.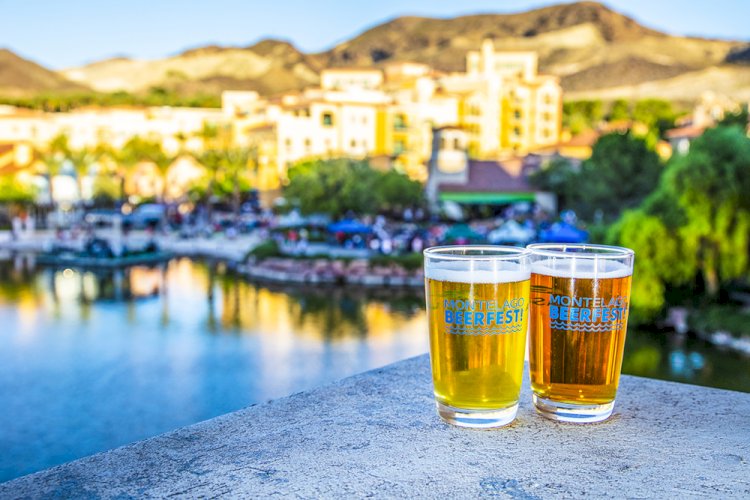 Photo by Bryant Arnold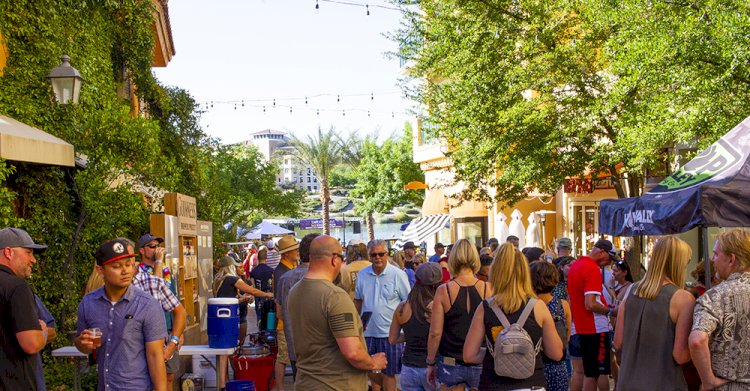 There were over 100 beers from over 40 breweries for 2000 beer lovers to sample. Within the 40 breweries two local breweries were at Beerfest, Boulder Dam and Sierra Nevada sharing some of their summer classics.
Even though the goal is to produce a first-rate beer festival annually, it's also important to help raise funds for a non-profit organization.
KUNV is a commercial free, non-profit, jazz-oriented campus radio station dedicated to providing quality radio programming daily, broadcasting on 91.5 FM from Greenspun Hall on the campus of University of Nevada, Las Vegas.
Celebrating 38 years in 2019, KUNV features several favorite local shows including Jazz & More with the very best of contemporary jazz daily.
On the weekend listeners tune in for the Little Grass Shackbringing the Spirit of Aloha, Reggae Happenin's, Nothin' but the Blues, and The Lyons Den, all providing some of the best musical programming options in Nevada!