Makers & Finders
This craft coffee house and Latin influenced cafe is located in the heart of the Arts District of Downtown Las Vegas–right on Main street, with a second location at the Summerlin Mall.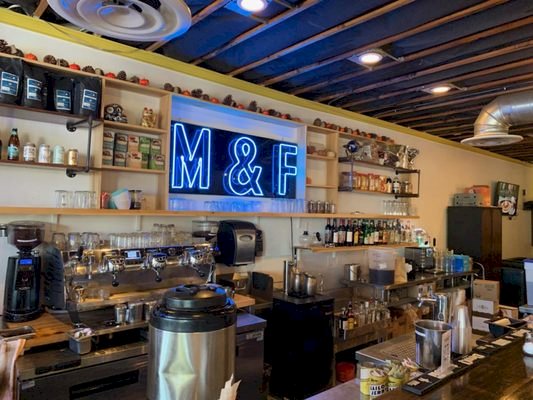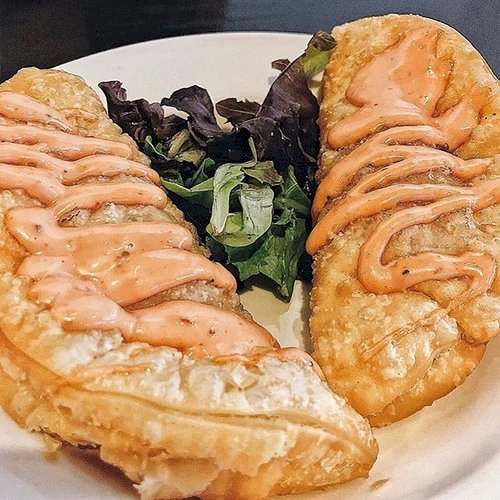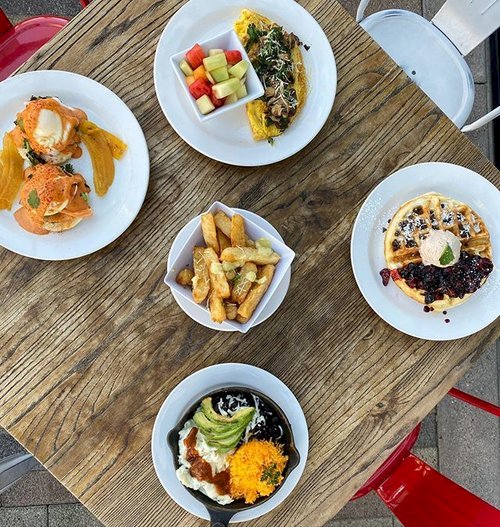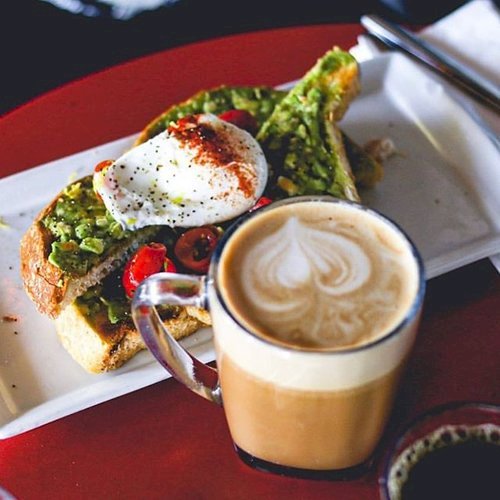 They first opened their doors in 2014 and have been growing rapidly since adding another location in downtown Summerlin in December 2017. The menu takes you on a journey, featuring flavors from South/Central America including handmade Arepas, Empanadas & more! Makers & Finders expertly trained baristas use seven different brew methods, five single-origin coffee beans, just for a single cup of coffee.
Welcome the day with an array of options of coffees, lattes, espressos, and teas including a premium tea service. The Café isn't just open for breakfast and lunch they've added a dinner menu with a beer, wine, and cocktail menu as well.
Owners Valeria Varela, 25, and Josh Molina, 26, set out to achieve something special. Varela and Molina had been working on their dream restaurant since 2011, but the original idea for a café specializing in Arepas and Empanadas fizzled due to a lack of funding. After backpacking through South America and staying on two Colombian and Peruvian coffee farms in 2013, the duo returned with a clearer, streamlined vision: a focus on coffee—each cup brewed fresh to order—and a few Latin comfort foods inspired by Molina's heritage.
The coffee bar boasts a flavorful, bold menu with Cuban cortaditos (espresso and condensed milk), Mexican spice lattes and free-trade, organic Bolivian, Peruvian, Colombian and Honduran coffees. For the less-discerning java drinker, there are sweeter offerings like white mocha and Nutella lattes. Early birds can pair a coffee with a croissant sandwich of scrambled eggs, cheddar and maple bacon ($7.50).
Check them out https://www.facebook.com/MakersLV/
Visit Downtown location: 1120 S. Main St #110 Las Vegas, Nevada