Helping First Responders
Taking care of those who take care of the community. That was the feeling as local business leader Walker Furniture delivered new mattresses for firefighters at Clark County Fire Station 33.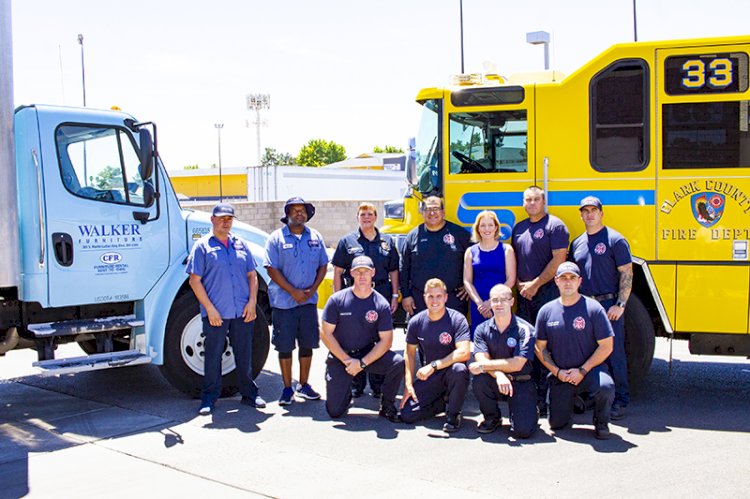 Walker Furniture delivers to First Responders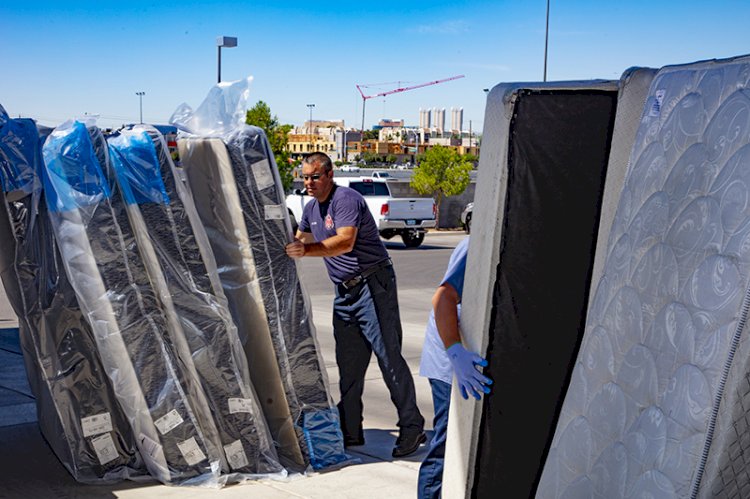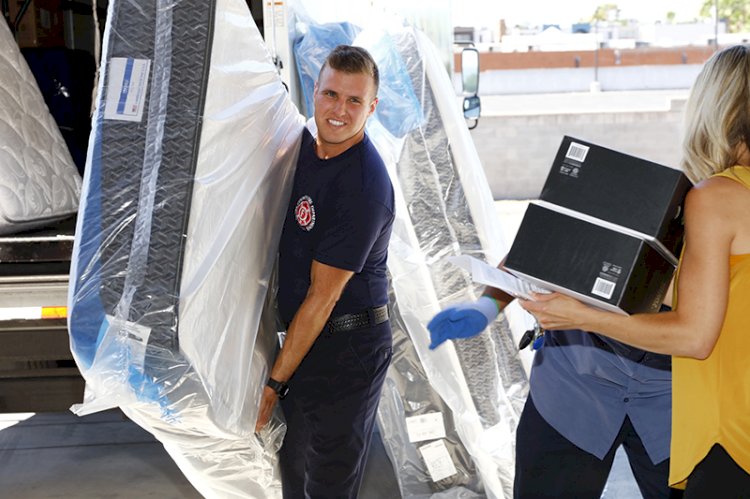 Walker's will be replacing the mattresses in all of Clark County's 30 fire stations. In many of the fire stations mattresses for firefighters, who live at the stations during their shifts, have not been replaced In as much as ten years. Walker's has delivered nearly 70 mattresses at eight fire stations since their effort began.