Letter From The Editor
From the editor's desk to the readers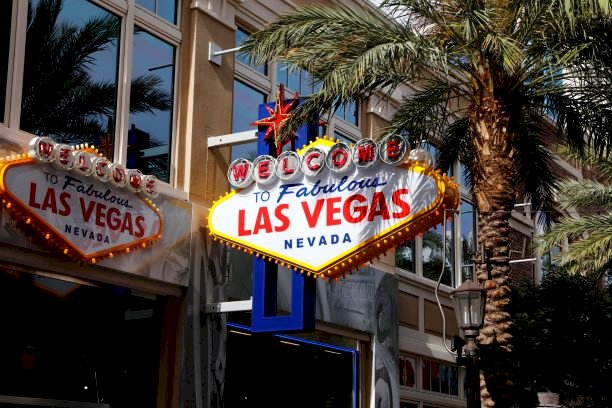 Hello Readers,
Welcome to our March/April LasVegas.Net magazine issue! This issue reflects the shift within the city of Las Vegas as it relates to sports and with LasVegas.Net magazine. In conjunction with this issue, we are proud to announce the launch of our digital magazine, lvmagazine.com.
A diverse group of topics written by a great group of writers; Avery Simone talking about the classy business of Herve, Allison Kugel informing everyone about Cactus Collective Weddings, Steve Schorr highlighting the success of the Aviators and Jackie Brett giving us the background on residencies in Las Vegas.
We chose topics that we felt mattered to the Vegas local and native. If you live here, you know that there is value all across the valley from Southern Highlands to Aliante and everywhere in between. That is our focus here and, in every issue, moving forward. The change in the landscape and the unknown (entertainment, small business, fan clubs, restaurants, etc.) is something we thrive on informing the Vegas public about.
A special thank you and shout out to all the people and businesses that we interviewed and covered for this issue! And thank you to the consumers of LasVegas.Net magazine! We truly appreciate your support. Until next time…

Sincerely,

Andre Brown, Magazine Editor